All are welcome to join us for our Sunday church service which starts at 8.50am every week.
We celebrate Holy Communion on the first Sunday of the month.
Go to our Events Calendar to see our worship roster and other events.
Special Services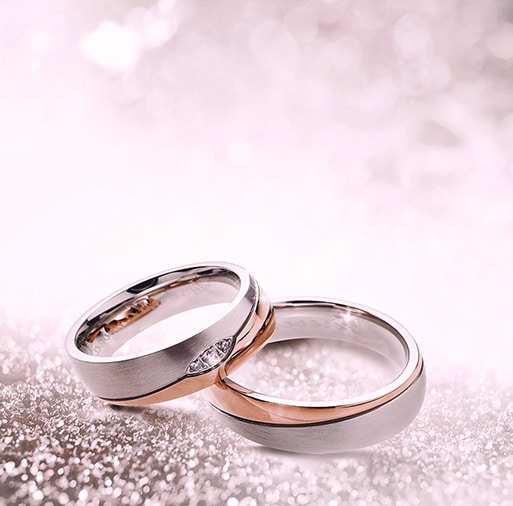 At Pinjarra Uniting Church we welcome the opportunity to host special services including:
Baptisms and Confirmation
Weddings
Funerals
We do not currently have a regular Minister, however you are welcome to organise your own Minister to conduct your service. We can also put you in touch with an appropriate person who can officiate the service for you.